I finally found the right yarn for the Braids Cardigan!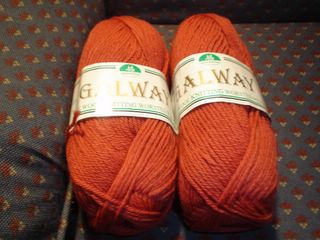 Final selection for Braids Cardigan



After scouring my local yarn store and pouring over the Knitpicks catalog I had to look no further than my own craft room. The yarn was with me the whole time. The yarn is a clay color (discontinued) of Plymouth Galway. It's 100% wool and it's great to work with. I love this yarn. I love this yarn in this color. I even have enough of it in stash! It feels great to be able to use stash for this project too. Now, I just have to finish A's capelet (almost done) and my Top Down Swing Coat (about half done) then I'll be able to start a new project without guilt.